By
vibrantrecycle
Paper recycling has garnered plenty of attention in recent years in Singapore, especially with everyone in the world adopting a go green and recycling mentality.
How is the whole paper recycling procedure like? This informative video by Domtar shows all the specifics:
According to NEA's statistics, in 2019 paper recycling came in third in Singapore's overall recycling data with total recycling of 449,000 tonnes!
However, the recycling rate of only 44% came in well below the national average of 59% across other recyclables.
Why is the recycling rate for paper so abysmal? According to this Straits Times report, about 6 out of 10 household DO recycle, but more than half of them may not know what can or cannot be recycled.
This results in organic or food wastes being thrown into recycle bins which will in turn cause the recyclables to be contaminated and dealt with as general wastes.
Paper waste will be the worst hit as once they are soiled with the unfinished Milo drink or gravy in food, they will no longer be recyclable.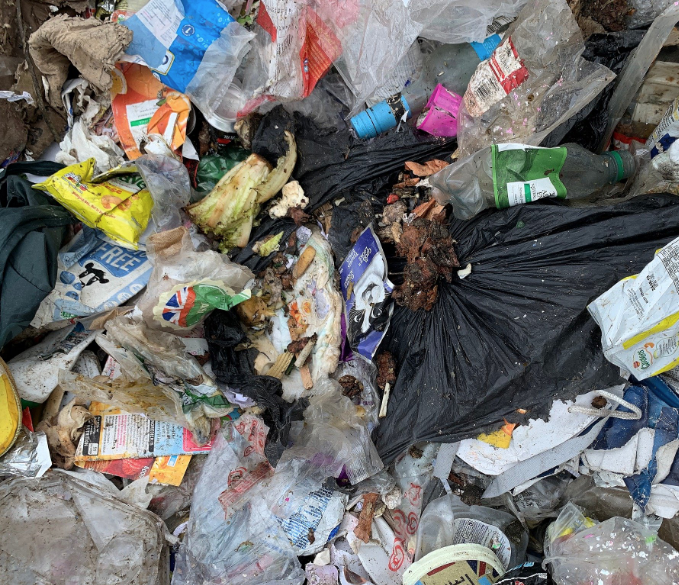 What Kind of Paper Can Be Recycled?
In a survey done in 2019, about half of the residents surveyed did not know that tissue paper cannot be recycled.
NEA has set up a list of items that can be recycled and here are some of them:
Books, magazines, newspaper
Cardboard (Please do flatten them)
Wrapping paper, angbaos
Shredded paper
and many more.
What Cannot Be Recycled?
This might come as a surprise to many but tissue paper, along with wax paper, sticker pads, and food packaging are not recyclables. This is because paper recycling makes use of the fiber that can be found on most paper products and they cannot be contaminated at all.
Where Can I Recycle Paper?
The most common way to recycle would be to dispose of them at the blue recycle bins that are available at all estates in Singapore.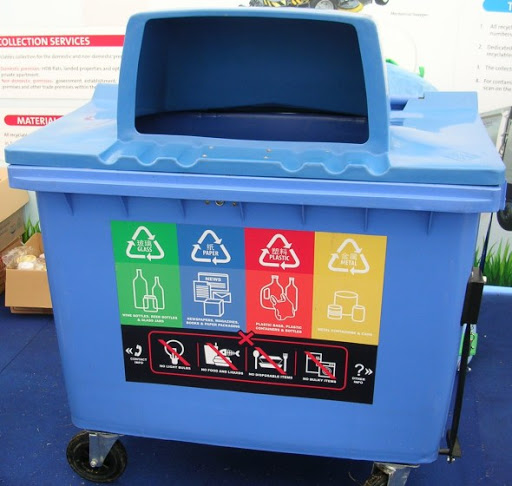 Another traditional way would be selling them to your friendly "karang guni" man. Although the number of rag-and-bone men has reduced significantly, we still can find them once in awhile in older HDB estates.
By using this method if available, you can even make some cash!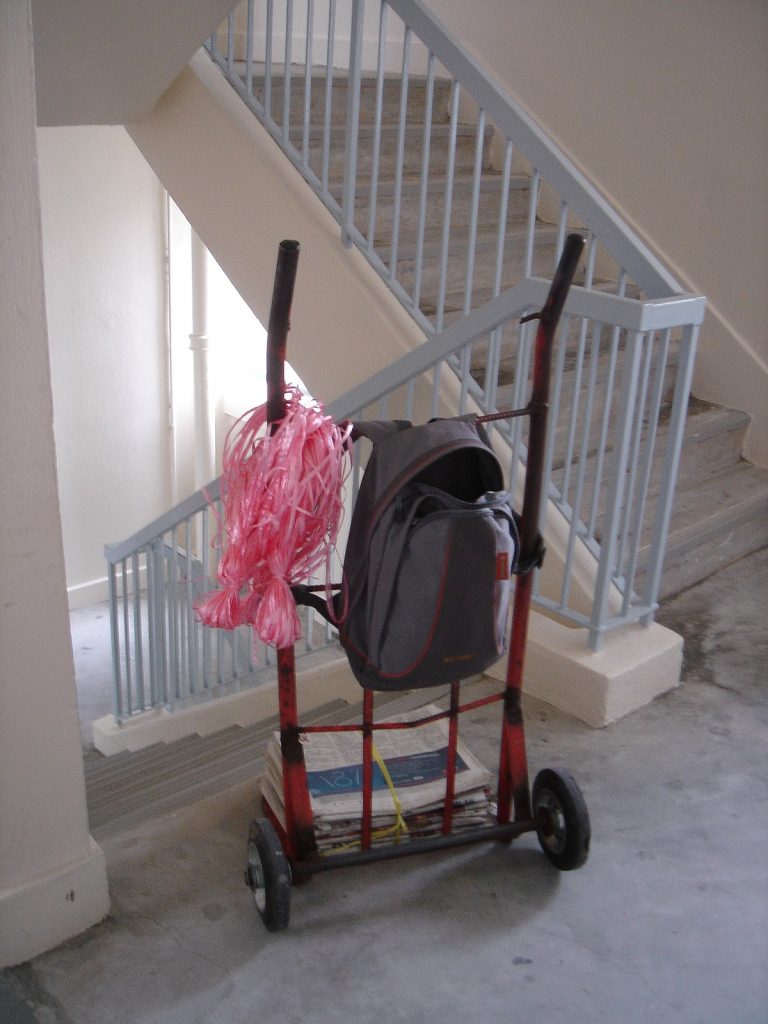 Lastly, you can also make use of recycling companies like Vibrant Recycle, which provides collection service right at your doorsteps and even have scheduled collections for commercial customers. Do note that in order to cover for transportation fees, there is a minimum quantity or they will charge a small fee for collection. A recycling report will be provided after service!
How Should I Deal with Confidential Paper?
To round off our article, we would like to share that for paper documents containing confidential information like your NRIC number, address etc. should be disposed of properly or shredded to prevent identity theft.
PDPA Singapore has specific guidelines in place for dealing with confidential information and severe cases of data breach may even result in fine.
Engaging professional shredding companies like Shred-it or Arkiva greatly reduces the chances of data breach.