Vibrant Recycle - Your One-Stop Solution.
Reliable Recycling & Disposal Service Singapore
Singapore's trusted provider of reliable recycling and disposal services. We are committed to promoting sustainability and environmental preservation by offering efficient waste management solutions.
Vibrant Recycle: Creating a Sustainable Future
Vibrant Recycle is a leading Singapore-based recycling and waste management company dedicated to sustainability. We offer reliable, efficient recycling solutions to make a positive impact on the environment.
Customer satisfaction is our priority. We work closely with clients, tailoring our services to meet their specific needs. We believe in collaboration and education, engaging with communities and organizations to raise awareness about recycling and sustainable waste management practices.
Join us in our mission for a more sustainable future. Choose Vibrant Recycle as your trusted recycling partner. Together, we can make a difference.
One of our team will be in touch with you as soon as possible.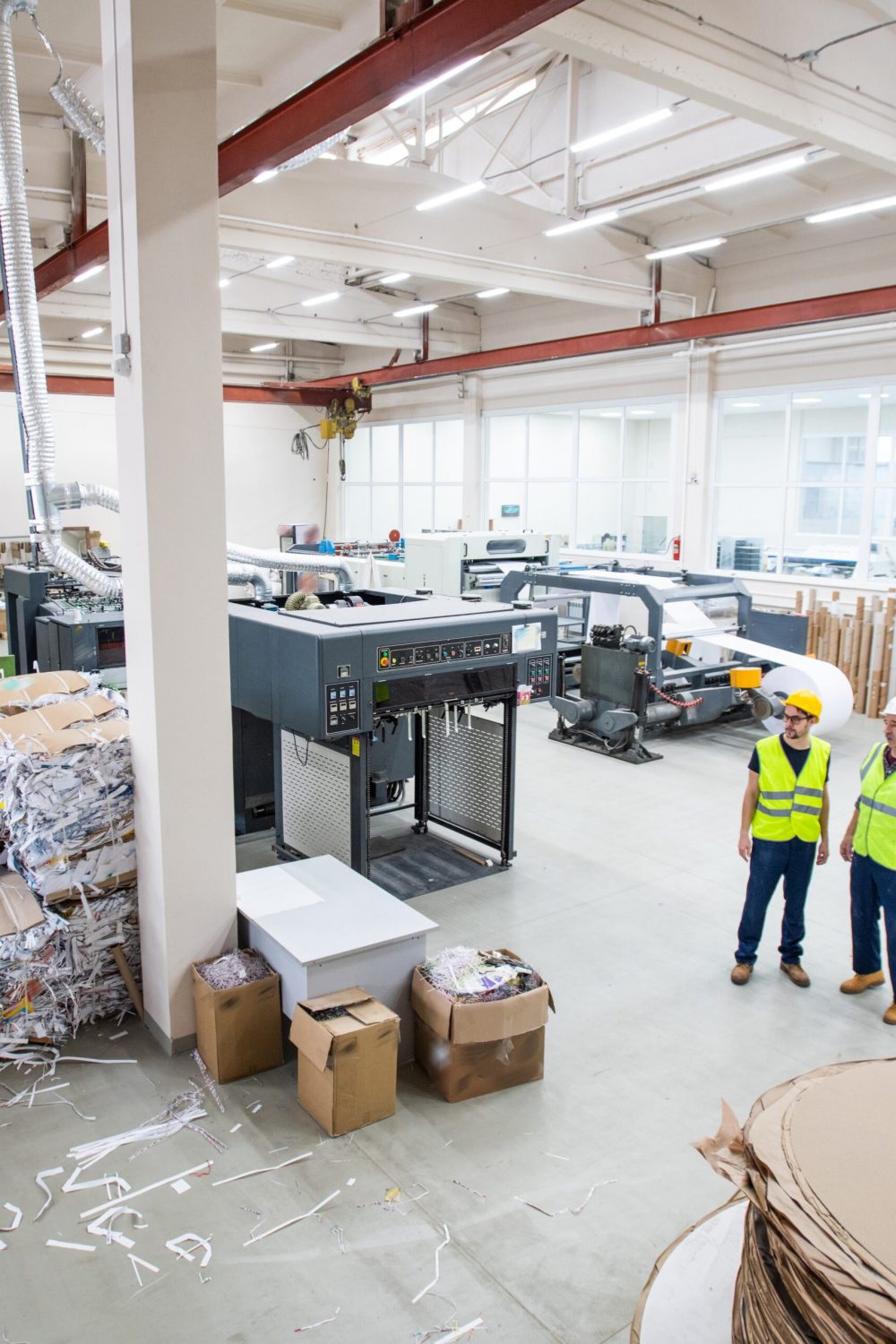 supporting and resolving all waste recycling problems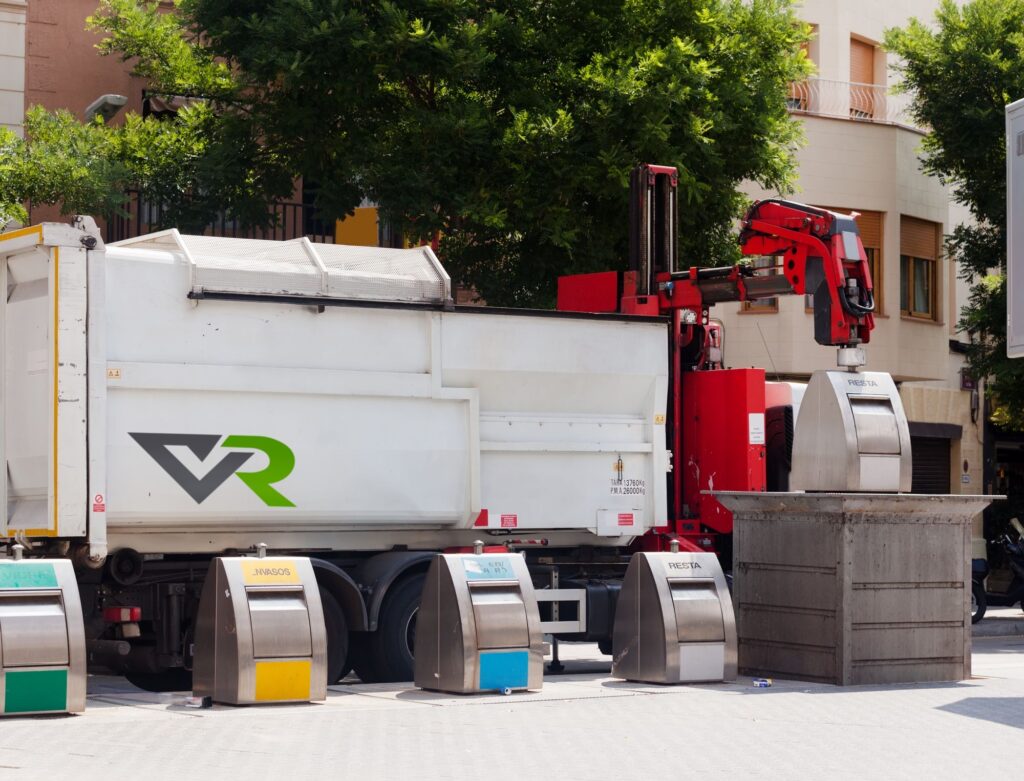 Streamlined Recycling and Disposal Process
At Vibrant Recycle, we've simplified the recycling and disposal process to make it convenient and hassle-free for you. Here's a step-by-step guide to our streamlined approach.
Frequently Asked Questions
We are passionate, with a combination of both young, driven & creative mindset and veteran experts in paper recycling industry. We do business with honesty and integrity, never to short change any of our valued customers. We value long term friendship, with flexibility for all our customers' requests.
I am extremely satisfied with Vibrant Recycle's disposal services. They handled our waste responsibly, ensuring proper disposal and minimizing environmental impact with documentation for audit purposes as well.
Vibrant Recycle has been a game-changer for our company's waste management. Their recycling services are reliable, efficient, and eco-friendly. Advancements in recycling technology are promising. Highly recommended!
Waste management doesn't have to be a burden to your business.
Your Guide to Paper Recycling in Singapore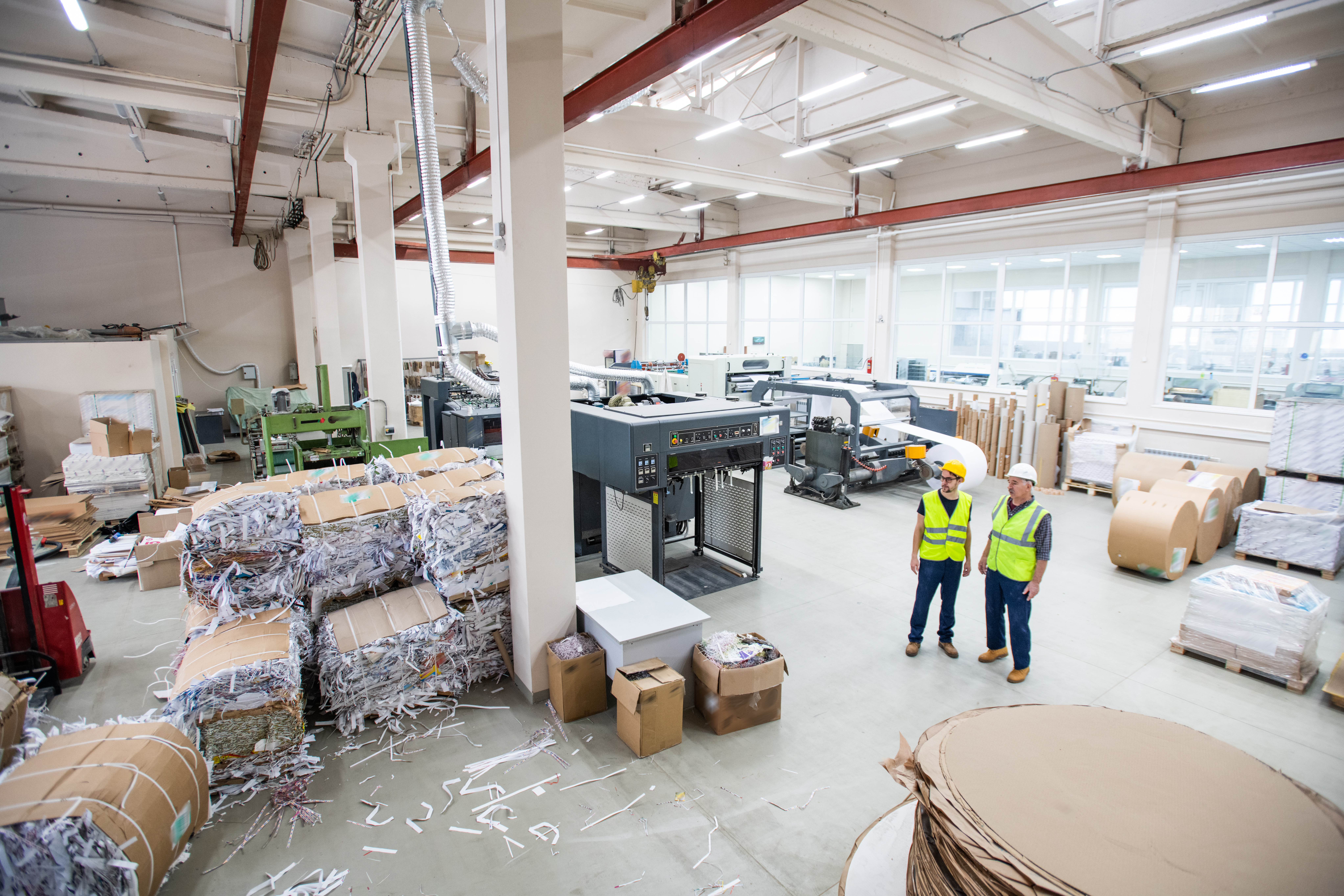 Paper recycling has garnered plenty of attention in recent years in Singapore, especially with everyone in the world adopting a go green and recycling mentality.
Read More »